Sincerely respecting the environment
.
We have a general approach aimed at sincerely respecting the environment. We believe that development of environmentally sustainable business practices is crucial toward meeting our objective to reduce our company's CO2 footprint as well as meeting our customers requirements. It also enables us to be prepared for future inevitable government regulations.
The materials we use:
Our cellulose fibres are made of sustainable eucalyptus pulp and are biodegradable.
Our adhesives are all water-based (cellulosic).
All pigments are Oeko-Tex Standard 100.
Paper, cardboard and viscose fibers are FSC®-certified.
We have evaluated the full scope of our (company and product) impact on the environment. In order to protect the environment, we use these findings to develop a strategic green vision, which results in a ISO 14001:2015 certificate.
In this way we do our share in reducing the plastic soup, we focus on using durable sources of energy, life cycle perspective of our products and we commit ourselves to continuously improve on issues concerning the environment.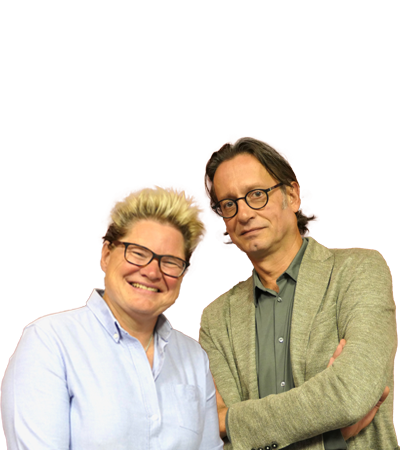 For any queston or advice please contact
:
Josianne Vissers or Ruud van Keeken
Sales manager and Director