Arty, selective High-Defenition flocking
.
A unique luxurios look & touch
You can create a unique and luxurious look and touch with fine velvety decorated surfaces, with your own design, in the exact positioning you need.
A dutch made product with respect for the environment by using a fibre that is made from cellulose , FSC® certified (license code: FSC-C115454)
Most paper and board substrates in sheets are usable.
There is a wide variety of applications possible: from all kind of luxurious boxes to cards, book covers, etc.
100 Standard colours are available! Special colours on request. Customized sampling possible on request.
Proceeding is as follows: you send us your file and printed sheets, we carry out the Arty selective High-Defenition flocking and send it back to you for further processing.

Technical requirements:
design file of the flocked part you supply, should be under 100% sized PDF format, 100% black with positioning angles
if available, please also supply a file showing the expected final result
printed sheets you supply, should have positioning angles as well
max. sheet size: 720 x 1020 mm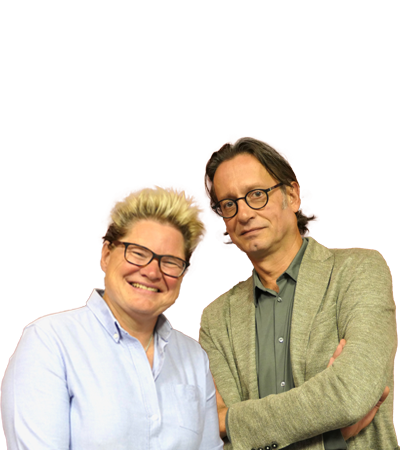 For any question or advice please contact
:
Josianne Vissers or Ruud van Keeken
Sales manager and Director
Our portfolio wall
.
Clients & brands we are proud of!