Eco friendly and 100% recyclable
.
Our MONO range covers our references for ECO friendly thermoforming purposes in the luxury packaging industry. MONO consists of a (r)PET base + PET flockfibres, it is a 100% PET material and therefore 100% recycable!
Available in three versions: MonoVelours (soft touch), MonoBoss (textile look), MonoNature (grain finishing). All colours are possible, standard colours or special colour-matching.
MONO is made out of recycled PET post consumer waste and at end-of-life the material will be transformed again to another product, keeping the life cycle going!
The independent institute, the LCA centre, has conducted a study into the environmental impact.
We proudly announce the results from this study:
GWP (kg CO2-eq)
CED (mj-eq)
Gloal Warming Potential
Cumulative Energy Demand
MonoVelours
0.18
3.28
Moulded paper pulp
0.21
6.67
source: report of study conducted by the LCA Centre
The equivalent savings when changing from moulded paper pulp to our MonoVelours, based on 100.000 inserts:
carbon reduction +/- 30.000 km (Ford Fiesta 1.6 TDCI)
water saved +/- 300.000 l
energy saved +/- 13 average housholds
(source: report of study conducted by the LCA Centre)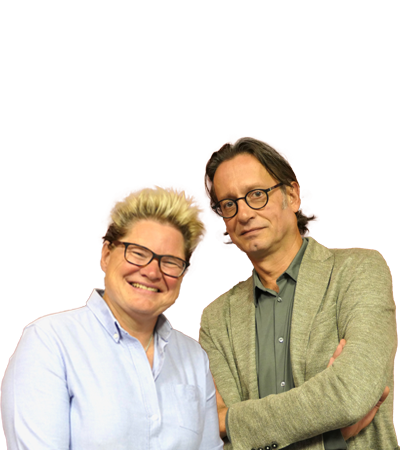 For any question or advice please contact
:
Josianne Vissers or Ruud van Keeken
Sales manager and Director