Our latest news
.
What is new?
On this page you can find our latest news, interesting articles and more.
New ! Mono material
MonoVelours, MonoBoss, MonoNature
Krekelberg Flock Products BV, sincerely respecting the environment by offering thermoformable eco-friendly products. Please come and discover them on the next Luxepack Monaco or PCD Paris show. Or simply send us an e-mail and we will send you the documentation and samples.
Fair Monaco
Luxepack Monaco 2022
October 3, 4 and 5  2022
Hall Atrium AB01
For more information: www.luxepack.com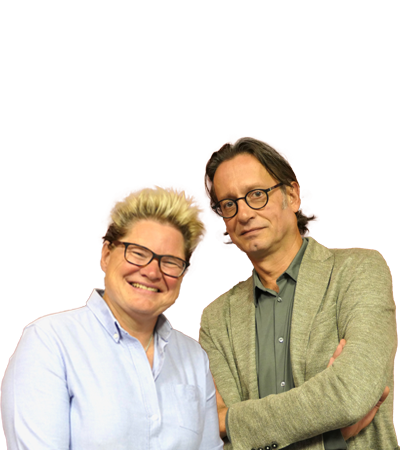 For any question or advice please contact
:
Josianne Vissers or Ruud van Keeken
Sales manager and Director
Our portfolio wall
.
Clients & brands we are proud of!