Eco friendly and 100% recyclable
.
We have a general approach aimed at sincerely respecting our environment. This is why Sense range has been designed as a genuine eco cover material from the very beginning. Covering material for packaging, stationary & framing and also as printing media.
FIBERS – Cellulose fibres being used are 100% made of eco-certified eucalyptus pulp and are biodegradable.
RECYCLING – SENSE eco cover material on paper or board is 100% cellulose-based (from substrate to fiber), so 100% recyclable
INTERNAL PROCESSING – All the fibers we use are made internally (cutting / dying / treating).
PIGMENTS – All pigments comply with Oeko-Tex Standard 100
ADHESIVE – All our adhesives are water-based only (cellulosic and biodegradable)
ECO-CERTIFICATION – All SENSE graphic items are Eco-certified (as well as REACH compliant of course)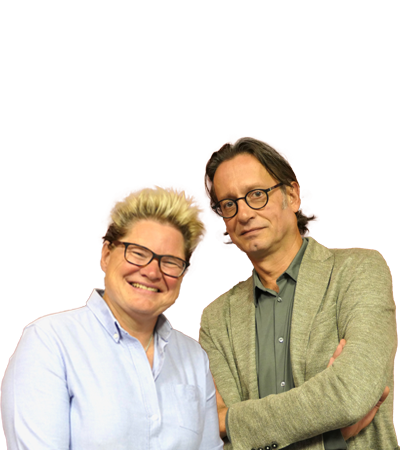 For any question or advice please contact
:
Josianne Vissers or Ruud van Keeken
Sales manager and Director