Facts about Krekelberg
.
Long term experience
Located in the south of the Netherlands next to Belgium and German borders, Krekelberg has been manufacturing flocked polystyrene, flocked paper, flocked board, flock fibres and security fibres since 1948. Modern production facilities and strict control ensure sustainable and high-quality deliveries. A fully equipped laboratory enables us to offer fast colour-matching services. Quality, reliability and service are our priorities. Out of our 8000 sqm factory in Maasbracht we produce more than 2 million sqm per year.
Key facts for partners:
Long term experience in our range of flocked materials.
Reliability of our quality system (ISO 9001:2015).
Our own cutting and dying department of fibres (flocks) allows us to be more flexible and innovative.
Strong and genuine commitment to environment-friendly attitude in every aspect.
Code of ethics.
Krekelberg's factory
.
A short impression of Krekelberg in action
GREEN solution
.
Sincerely respecting the environment
We have a general approach aimed at sincerely respecting the environment. We believe that development of environmentally sustainable business practices is crucial toward meeting our objective to reduce our company's CO2 footprint as well as meeting our customers requirements. It also enables us to be prepared for future inevitable government regulations.
In our manufacturing process and products, no solvent is being used, energy is 100% sustainable and all waste is recycled.
As far as final products are concerned, we also give priority to the environment:
Our cellulose fibres are made of sustainable eucalyptus pulp and are biodegradable.
Our adhesives are all water-based (cellulosic).
All pigments are Oeko-Tex Standard 100.
Of cource we are REACH compliant.
Most of our materials are FSC®-certified.
We have evaluated the full scope of our (company and product) impact on the environment. In order to protect the environment, we use these findings to develop a strategic green vision, which results in a ISO 14001:2015 certificate.
In this way we do our share in reducing the plastic soup, we focus on using durable sources of energy and we commit ourselves to continuously improve on issues concerning the environment.
GO GREEN – There is no planet B!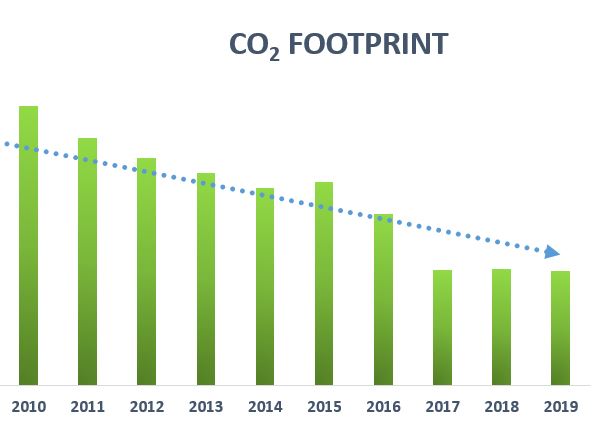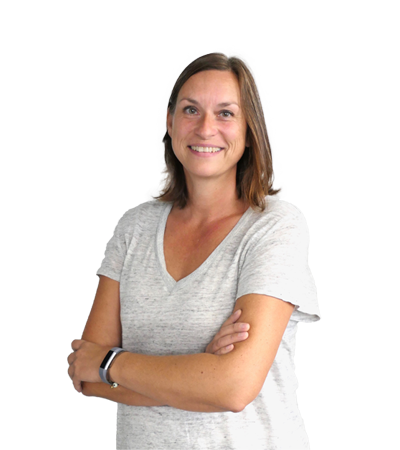 For any question or advice please contact
:
Simone van Eck
QESH Manager
Our portfolio wall
.
Clients & brands we are proud of!