Krekelberg Flock Products
Flocked materials & fibres
.

A Dutch made product with respect for the environment and sustainable development

Flock possibilities
.
For a luxurious look

Covering materials & graphic products

Thermoform materials

Industrial fibres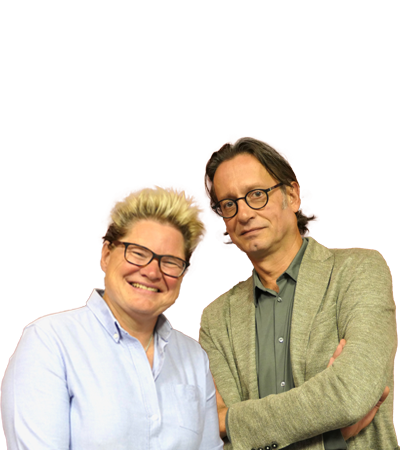 For any question or advice please contact
:
Josianne Vissers or Ruud van Keeken
Sales manager and Director 'Are you looking for a luxurious look for your packaging? At Krekelberg you are at the right place!'
'Quality, reliability and service is our daily business!'
Our products find their way all over the world and are first choice as luxury packaging for cosmetics, champagne, cognac, whiskey and cutlery.
At our 8,000 m² location in Maasbracht, we produce over 2 million m² every year.
The flock process
.
We call it flockelicious
Phase 1
Cutting the fibres
.
It all starts in our cutting department. In this department we have 8 guillotine machines, which are cutting the cables into fibres with a certain length. Once cut we bring the fibres to our dyeing department.
Phase 2
A touch of colour(s)
.
Colouring the fibres in any colour you need, simply by giving us a sample or pantone reference. A fully equipped modern laboratory enables us to offer a bespoke colour matching service.
When the fibres are coloured, we will proceed with the next phase: drying the fibres till the perfect conditions have been achieved, as the fibres need a certain humidity for a good flocking process. Once this is finished they find their way to the flocking department!
Phase 4
Ready, set, flocking
!
The heart of our factory, the flocking process. Modern production facilities and strict quality control ensure a sustainable, high quality product every time.
Your wish is our command! We customize the produced rolls into the size you need. Sheets as well as rolls are possible.
Phase 6
In time delivery
.
The last phase: goods ready, off they go! Please be assured that we will take care of a delivery in time by using reliable transport partners, by road, sea or air.
Our portfolio wall
.
Clients & brands we are proud of!