Sense by Krekelberg
.
Our specific brand for paper and board applications
Mostly paper and board substrates, for packaging (presentation boxes / covered boxes), binding (notebooks, agendas, books…) and other graphic applications (printing, stationary…). Our specific brand Sense by Krekelberg covers this category.
To discover more about this range please click here to go to the Sense by Krekelberg website.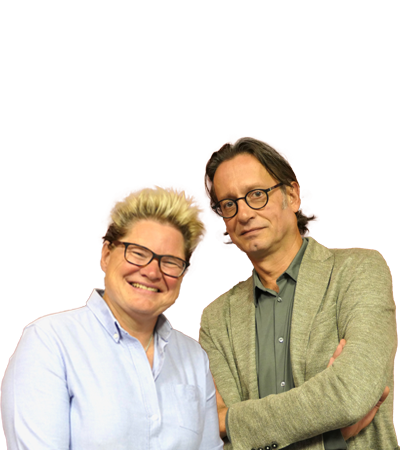 For any question or advice please contact
:
Josianne Vissers or Ruud van Keeken
Sales manager and Director
Our portfolio wall
.
Clients & brands we are proud of!